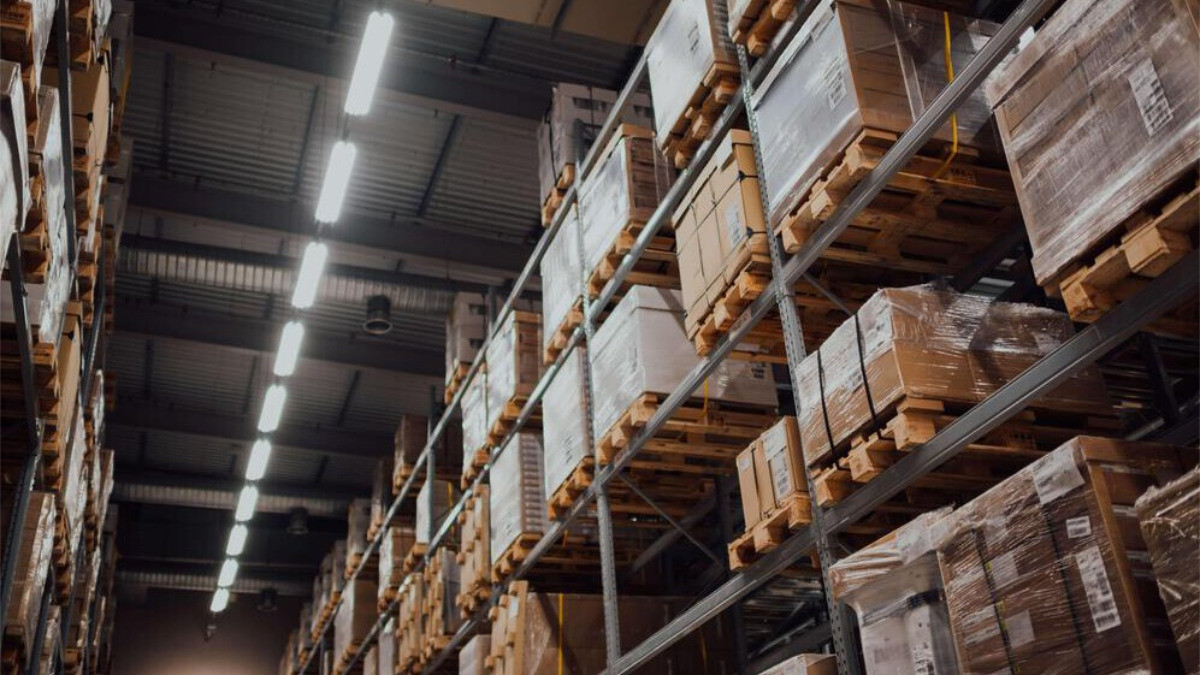 The CEO of parcel delivery business CouriersPlease argues that despite the transportation and logistics sector's potential for growth and success, external factors like inflation and supply chain disruptions this year have created a number of issues that must be tackled in 2023. 
CEO Richard Thame says: "In 2020 and 2021, Australia saw a shift to online purchases, with CouriersPlease delivering 28 million parcels last year, a 53 per cent increase on 2019 volumes.
"This year, with the rising costs of living, cybersecurity risks and the return to in-store shopping, I believe several challenges will emerge that the industry will need to solve, either through technology, partnerships, new customer strategies or a focus on new markets."
By 2027, the transport and logistics sector is projected to increase its employment by 4.6 per cent and reach a value of over $171.9 billion. Richard shares eight challenges the logistics industry is likely to face in 2023:
Labour shortages
Australia will see a continued tight labour market in 2023, putting a strain on the logistics industry. However, in the second half of 2023, Richard anticipates that reduced volumes will offset labour shortages for some companies as an economic downturn kicks in. 
Richard also predicts a growing uptake of automation in the industry and an increase in skilled migrants will also help. Richard says that at CouriersPlease, volumes will increase as the business onboards more SME retail customers and will face the challenge of scaling up its delivery capacity quickly to meet this demand. 
Natural disasters
Flooding across NSW and Victoria impacted supply chains and delivery networks this year. For example, a recent train derailment caused by heavy rain in regional New South Wales impacted companies that deliver freight on the railway line from Sydney and Brisbane to Perth. 
"The derailment did not impact couriersPlease freight, and we were able to move any rail freight across to road freight." Richard anticipates natural disasters such as these will continue to cause disruption to the industry in 2023.
Managing new customer expectations, such as same-day delivery
New consumer behaviours and expectations have emerged in the last three years. Most significant is the expectation for faster delivery, particularly the demand for same-day delivery, which is putting additional pressure on the industry. Richard expects retailers and carriers will try to meet the demand by establishing smaller satellite warehouses and fulfilment centres in populated metropolitan areas, a move that some retailers in the US have made. Some retail stores will also be transformed into fulfilment centres, also known as 'dark stores.'
Rising costs of warehousing
Neither building new warehouses nor renting new warehouse space may be economically viable for many retailers as supply and materials costs and renting costs continue to surge – industrial rent has increased an average of 14.9 per cent year-on-year nationally. 
Richard says retailers will need to look for more cost solutions, such as automated warehousing – the process of automating the movement of inventory into, within, and out of warehouses to customers with minimal human intervention.
Cybersecurity risks
Richard expects cybersecurity will be a prevalent challenge for many businesses, given the concerning increase in data breaches in 2022. As cargo, passenger, fare and other systems used by Australia's transportation industry become more complex and digitised, they are increasingly targeted in high-stakes cyberattacks, including ransomware and phishing. 
Richard says companies will take a more rigorous approach to update their systems and processes to prevent attacks. For instance, CouriersPlease staged 'mock' cybersecurity exercises this year to test its ability to combat and respond to data breaches. Similarly, the Australian Cyber Security Centre will host a series of exercises from May 2023 to help transport and logistics companies prepare for potential breaches.
Economic burden due to rising fuel prices
Petrol costs increased in the major capital cities from 16 and 22 cents per litre from 28 September to 16 November this year alone, while experts predict costs will continue increasing well into 2023. Richard expects these rising prices to lead to higher freight costs in 2023, particularly on the transport of goods that are time sensitive or require refrigeration. 
Richard anticipates that while carriers will absorb as much of these costs as possible, consumers may see a slight increase in delivery costs in 2023. Richard says these surcharges have already been introduced by companies such as Uber to reduce the financial burden on drivers.
Demand for sustainable deliveries
Australian consumers increasingly want assurances from retailers and carriers that they are considering their environmental impact. Richard says the industry will need to be more agile when adopting important sustainability goals. 
He anticipates the growth of parcel collection-point networks will help fulfil decarbonisation goals. Collection point networks in other markets, such as Parcelly in the UK, are already innovating by offering 'dark store' options to retailers to reduce the distance between customers, while in Australia, Hubbed's recent acquirement of Parcelpoint will also broaden consumer access to these options.
Richard also expects uptake of electric vehicles will help carriers achieve their goals – it is estimated that collection point networks and EVs can reduce carbon emissions by 87 per cent.
Maintaining online customer loyalty
In 2022, many consumers were drawn back into stores, and through-the-year sales were down 16.9 per cent as of September 2022. As a result, the challenge for retailers in 2023 will be to attract customers to shopping sites and retain them. This may be a formidable challenge as more eCommerce stores emerged during the pandemic, leading to increased competition. 
Richard anticipates that promotions, discounts, shopping events, such as Click Frenzy, and exclusive online stock and deals will increase as retailers compete for the consumer dollar in a climate of inflation and rising interest rates impacting consumer spending.
Visit CouriersPlease.
Keep up to date with our stories on LinkedIn, Twitter, Facebook and Instagram.